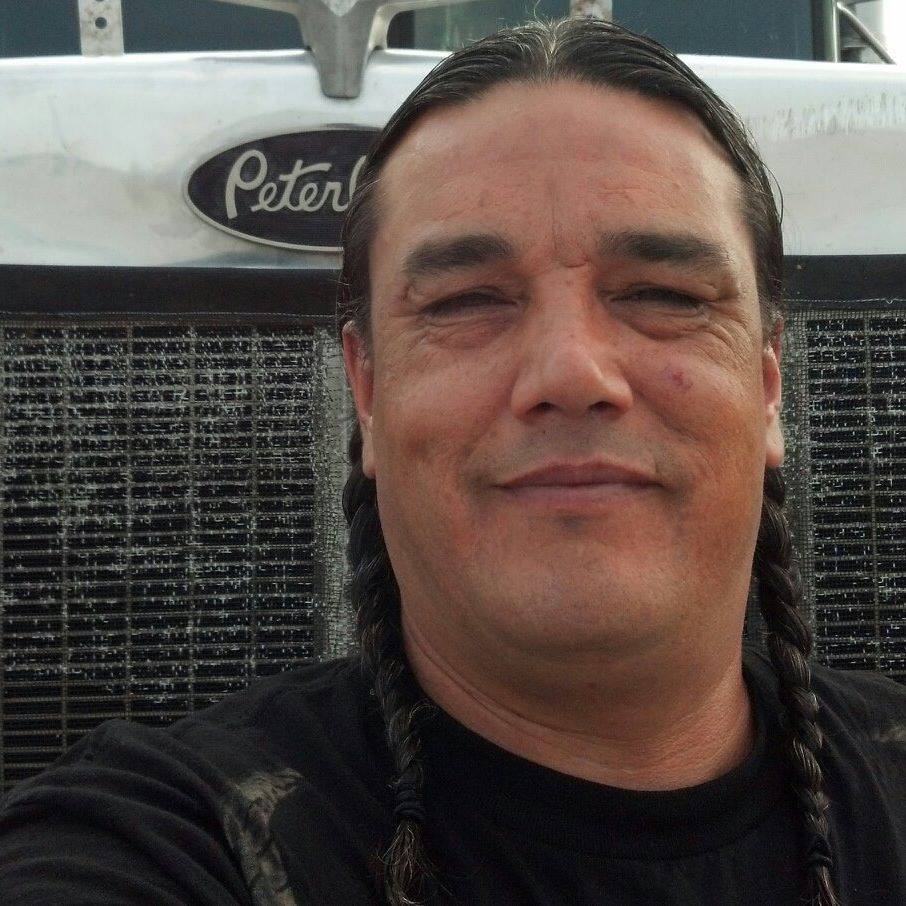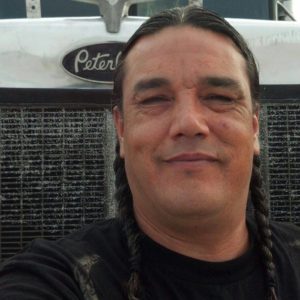 Rattler is Oglala Lakota from Pine Ridge
On September 27, 2018, Chief Judge Daniel Hovland sentenced Rattler to 36 months pursuant to a non-cooperating plea agreement previously accepted by the court on February 13, 2018. Under the agreement, the Use of Fire to Commit a Federal Felony Offense charge was dismissed and  prosecutors and defense jointly recommended a sentence of three years in prison for the Civil Disorder charge. Rattler self-surrendered to the Bureau of Prisons on November 26, 2018, and was placed in  FCI Sandstone in Minnesota.
To learn more about Rattler and how to support him, please visit his Support Committee website here.  Supporters can make a financial contribution directly to Rattler here.
You can also make a financial contribution to the legal defense for Rattler and the other Water Protectors facing federal charges here.
---
Please write to him at:
Michael "Rattler" Markus
Prisoner No. 06280-073
FCI Sandstone
Federal Correctional Institution
PO Box 1000
Sandstone, MN 55072
Case No: 1:17-CR-00030-DLH-1
Attorneys:
Sandra Freeman and John Murphy
Federal Charges:
Civil Disorder
Press Releases:
Rattler Sentenced to 36 Months (September 27, 2018)
Rattler Reaches Non-Cooperating Plea Agreement (January 21, 2018)