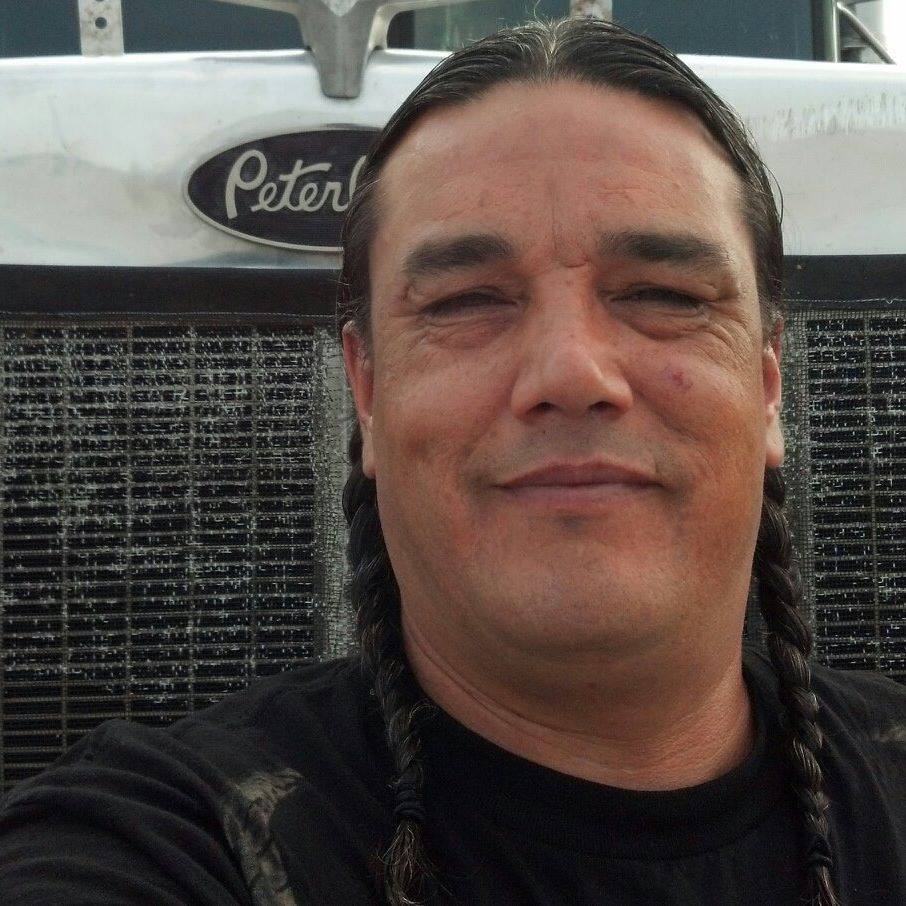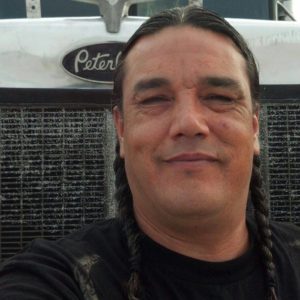 For Immediate Release
MEDIA ADVISORY FROM WATER PROTECTOR LEGAL COLLECTIVE
September 25, 2018
For More Information or to Arrange Post-Sentencing Interviews, Please Contact: Frances Madeson, Communications Coordinator
Cell: 412-616-0109
Email: WPLCPR@protonmail.com
WATER PROTECTOR MICHAEL "RATTLER" MARKUS TO BE SENTENCED FOR CIVIL DISORDER, JUDGE DANIEL E. HOVLAND PRESIDING
Under his non-cooperating plea agreement, the Use of Fire to Commit a Federal Felony Offense charge will be dismissed and prosecutors and defense will jointly recommend a sentence of 36 months
MANDAN, ND—On Thursday, September 27 at 8:30 a.m. at the Bismarck federal court, WPLC defense attorneys Sandra Freeman and John Murphy will call multiple witnesses to testify in support of 46-year-old U.S. Marine veteran Michael "Rattler" Markus of Pine Ridge at his sentencing hearing.
Rattler, who is Oglala Lakota and a descendant of Chief Red Cloud, was one of 142 people arrested on October 27, 2016, at a roadblock set up by Water Protectors on on a small bridge on County Road 134 off of Highway 1806.
Police arrived in armored vehicles wearing riot gear and engaged in the mass arrest in which five federal defendants (all Indigenous Water Protectors) were captured and charged with felonies.
Rattler is the third federal defendant to be sentenced.
What: Sentencing Hearing of Standing Rock Water Protector
Who: Michael "Rattler" Markus will receive a prison sentence in federal court on the charge of Civil Disorder
When: Thursday, September 27, 8:30 a.m.
Where: William L. Guy Federal Bldg. U.S. Courthouse, 220 East Rosser Ave., Bismarck, ND 58501-3869
###
Water Protector Legal Collective (WPLC) is the on-the-ground legal team for the Dakota Access Pipeline resistance at Standing Rock. We continue to maintain a presence in North Dakota and provide legal advocacy, jail and court support, criminal defense, and civil and human rights protection to the Native peoples and their allies who gathered at the ceremonial resistance camps. Learn more at https://waterprotectorlegal.org/.