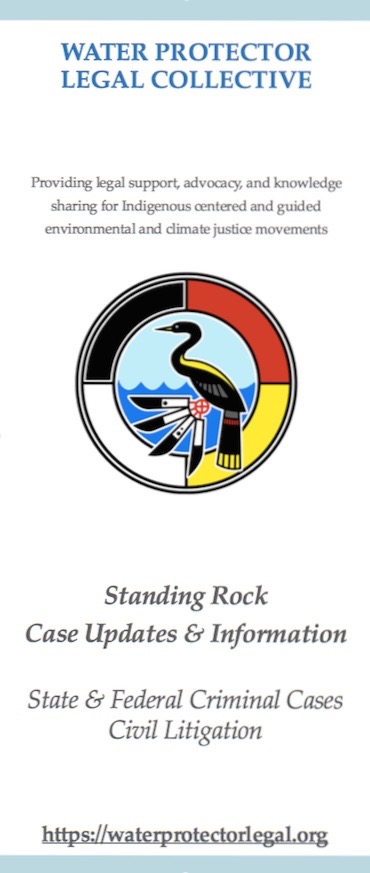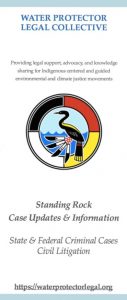 Tri-fold brochure with the most recent updates in the state and federal criminal cases and the civil litigation, and information about what you can do to support this work.
Set your printer to double-sided at 100% size (check that the two sides have the top on the same edge – you may need to adjust your printer settings ).
This is updated regularly, so check back often for the most recent version.