Attention Water Protectors with open state cases
related to fighting the Dakota Access Pipeline!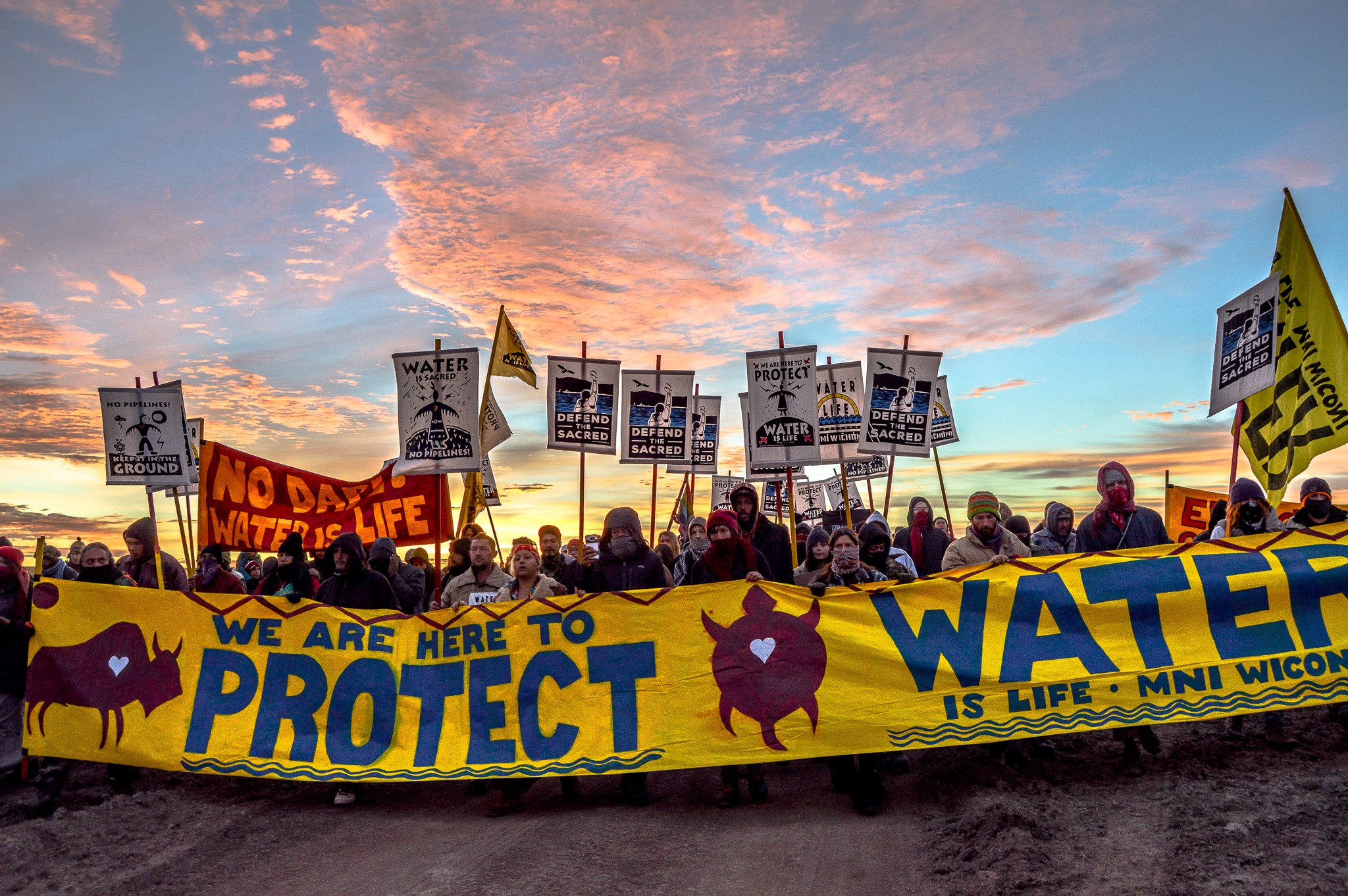 Photo Cred: Rob Wilson
The petition to revoke the Pro Hac Vice program remains in the comment period; meanwhile, Water Protectors, legal workers and attorneys continue to work tirelessly to secure Water Protectors legal counsel.
The Pro Hac Vice program has effectively served many Water Protectors through quashing warrants, dismissing charges, fighting and winning cases in court, helping Water Protectors in difficult situations in addition to supporting the work and coordination of local attorneys.
Whether or not the petition is accepted by the Supreme Court in the coming weeks, we want to make it clear that we will continue to support the Water Protectors as their state court dates arrive.
If you need representation, please call 701-566-9108 or fill out our form here or message this page!
https://docs.google.com/forms/d/1swc0H6XfQt_oXxP9aGqbKG-h8JjBnBMwG9tkWri9CpY/prefill